A state lawmaker is asking Charleston airport officials to investigate the practices of car rental companies after he was billed more than $21,000 for vehicle damage he said he never caused.
"If there was that much damage, I would've had to have a flatbed truck to bring it back," S.C. Rep. Wendell Gilliard of Charleston said April 21, when he addressed the Charleston County Aviation Authority over the incident.
An airport camera recording showed Gilliard returned the Lincoln MKZ in what he called "mint condition" in January, and an Avis Budget Group employee then took the car out for what the legislator called "a joy ride" that resulted in damages.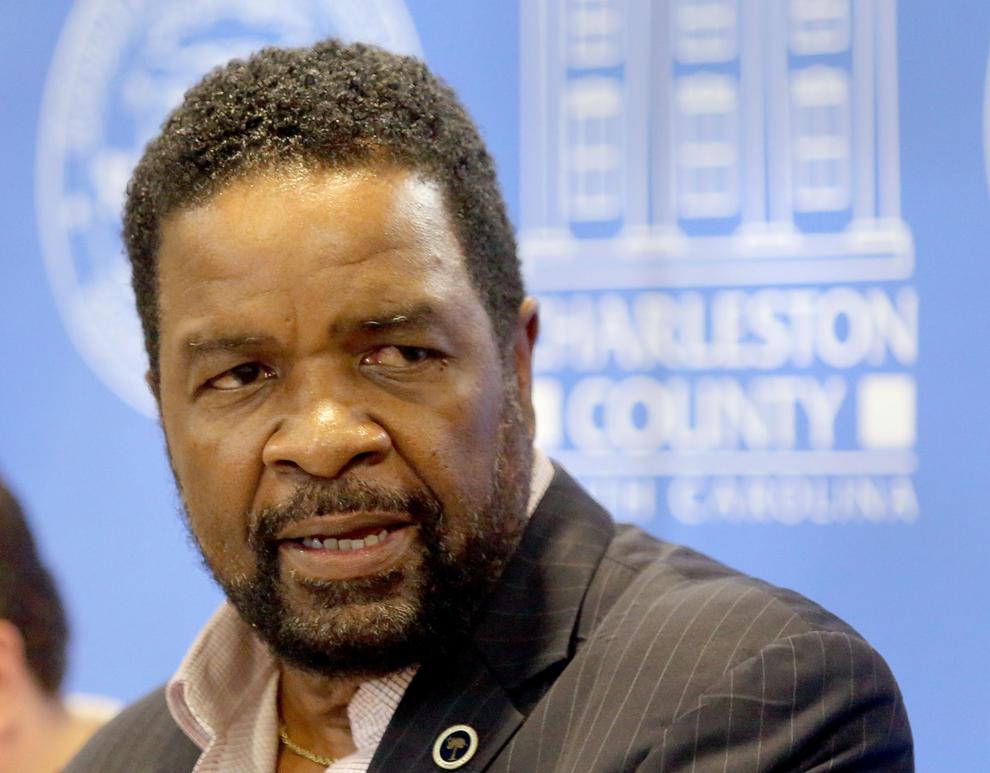 Because Gilliard was the last recorded driver of the car when it was returned, he received the bill for the wrecked vehicle a few weeks later.
"I just about went crazy," he said. "I was so irate."
He eventually got it straightened out, but not before being harassed to pay up or risk his credit rating being adversely affected.
"It was like fighting a lion," Gilliard said.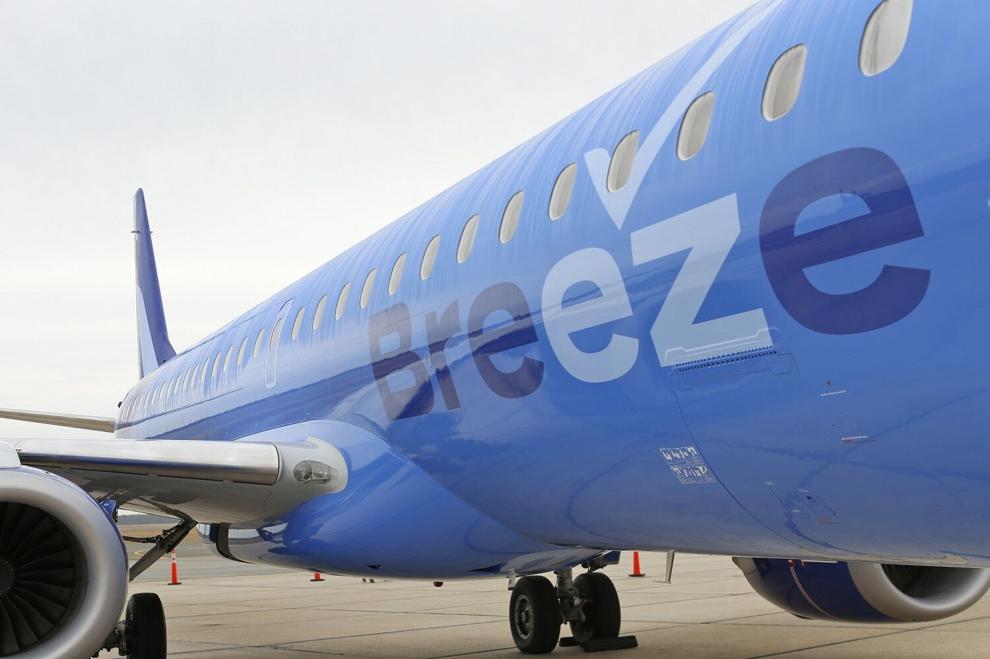 After reviewing the video evidence, the New Jersey-based rental car company fired the employee.
"Avis Budget Group terminated the employment of the employee responsible and has apologized to Rep. Gilliard for the billing error," a rental car spokeswoman told The Post and Courier.
"We have reviewed the unusual and unique circumstances that led to this error and our processes, and have undertaken a review of system changes to avoid a similar mistake in the future," the company representative said.
The rental car company did not say if the former employee would have to pay for the damages.
Gilliard is not the only one who was caught up in being charged by the rental car company to pay for damages that the renter was not responsible for.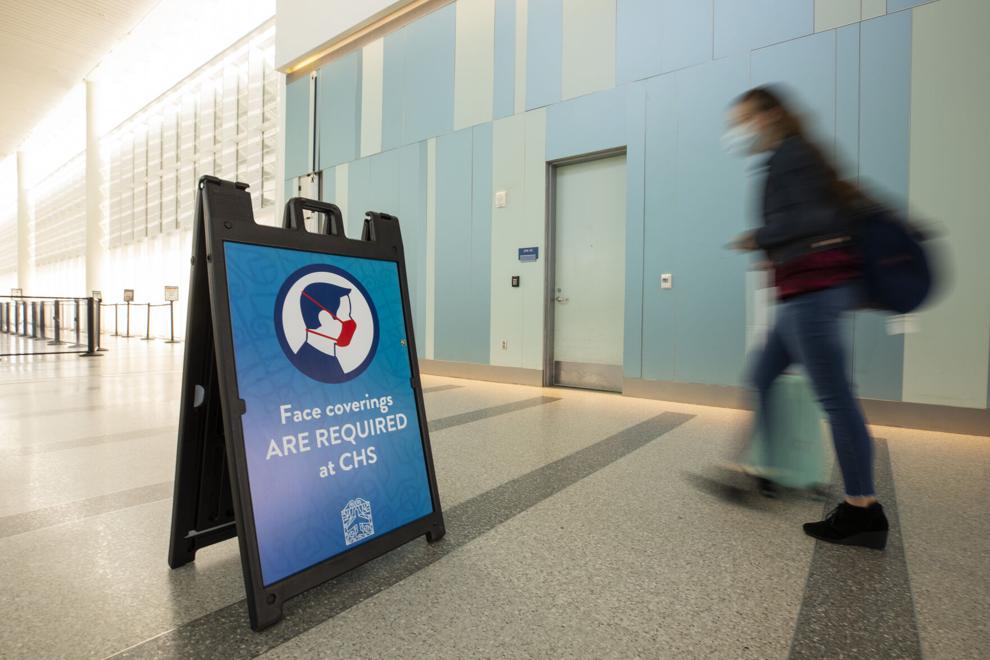 Whitney Borreson dropped off an Avis rental at the airport on Jan. 24, three days before Gilliard's incident. She said it was free of damage, but she later received a bill for nearly $2,800.
Borreson, who did not speak at the meeting, said in an email that she disputed the claim and it was dismissed.
Gilliard wants the Aviation Authority to review damage claims made through rental car companies operating at the airport for the past five years.
"If you are renting out space to scammers, I'm hoping there is something with disciplinary action," he said. "If we don't do something now, the scamming and ripoffs will continue."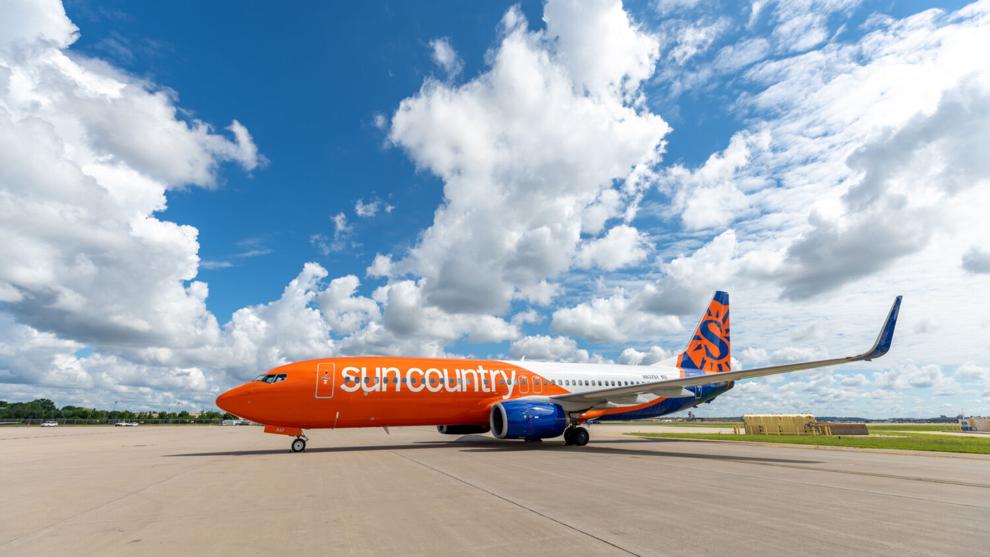 The airport board thanked Gilliard for his remarks but did not comment on his request publicly.
"We make it a practice to comply with state law and look at rental car and licensing agreements and will determine our authority to look into the matter," airport CEO Elliott Summey said after the meeting.
Though Gilliard is the public face of what he believes could be a bigger problem, he emphasized his request is about protecting the public.
Gilliard has taken measures a step further.
As a lawmaker, he has filed a bill that requires rental car companies to document through video recordings the condition of a vehicle when it is rented and returned. The bill also requires all signed documents and video recordings to be kept on file for at least three years.
He has also called for the State Law Enforcement Division to investigate car rental companies.